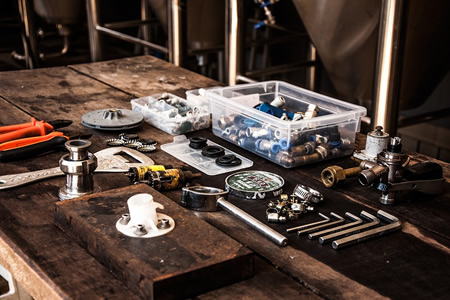 RESIDENTIAL PLUMBING INSTALLATION
Want to get the best plumbing installed in your dream home? Why look for another when Aaron Houff Plumbing is here? We provide great customer service and use quality materials to assure that your plumbing will perform at its best. We work both with homeowners and contractors to deliver the best plumbing installation.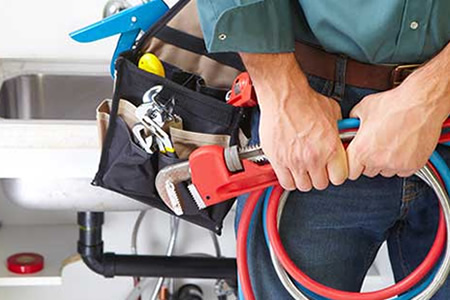 RESIDENTIAL PLUMBING REPAIRS
In need of plumbing repairs in your home? You need not look further because Aaron Houff Plumbing is the best in the business. We are your friendly neighborhood plumber that you can rely on to get the job done right the first time.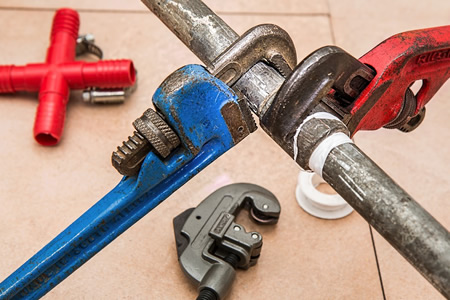 RESIDENTIAL PLUMBING MAINTENANCE
Need to get your plumbing checked on to assure there are no major problems in the future? Worry no more, we can check and give you our recommendations. As they say, prevention is better than cure so there really is no harm in having your plumbing checked on regularly.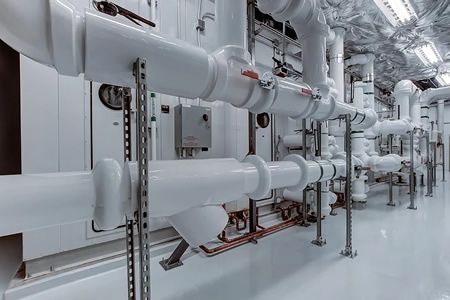 LIMITED COMMERCIAL PLUMBING JOBS
Own a small office or business and having issues with your plumbing? Feel free to give us a call. We can help to assure your workplace plumbing is the best condition. If we are unable to do the job, we can always refer you to another trusted commercial plumber.